1
Our Church encourages people to grow in their faith. We look to support each other in taking action in our fellowship and in our surrounding community.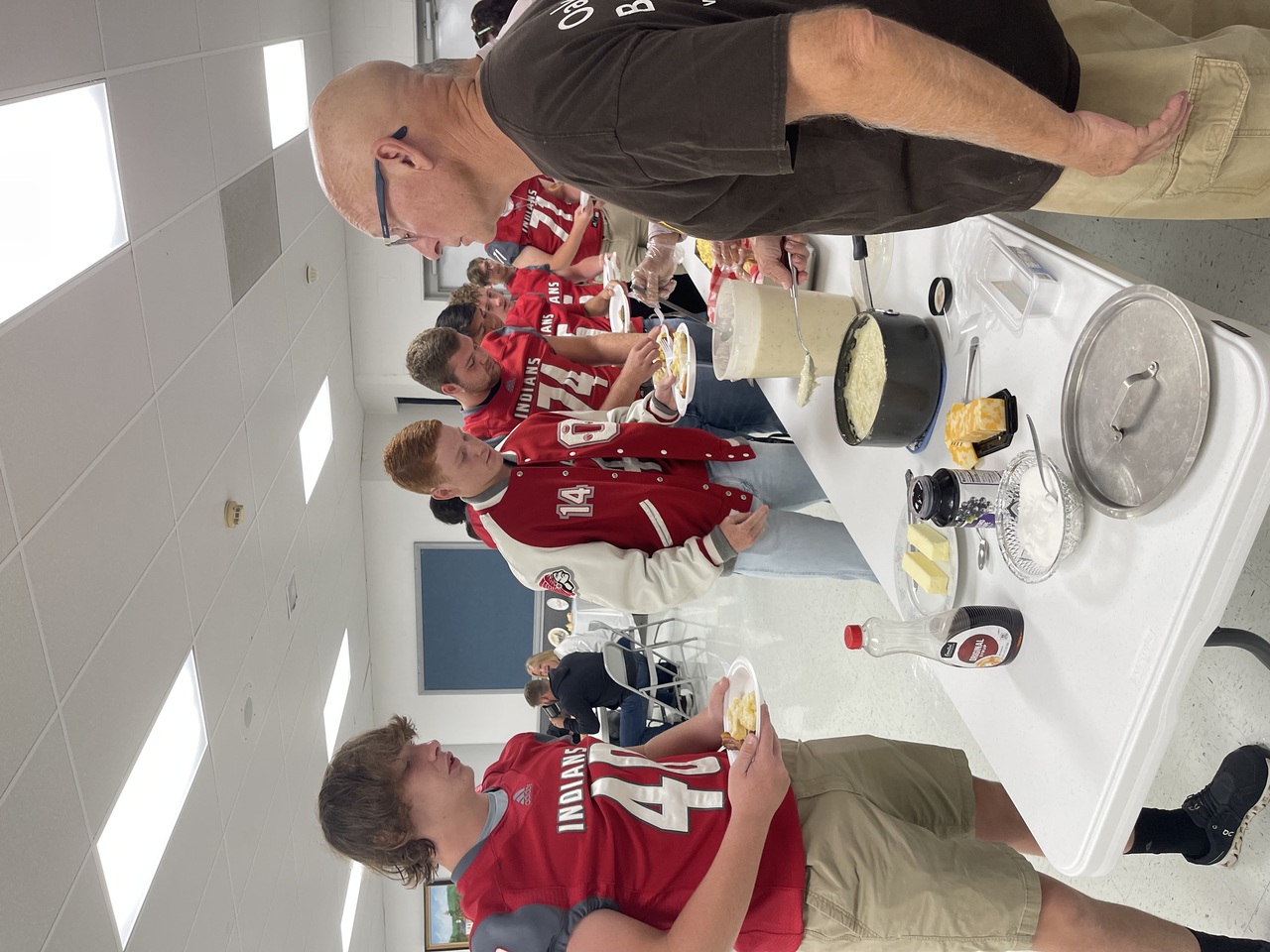 2
The message of Oak Bowery is not a new one. The Bible says, "For God so loved the world, that He gave His only Son, that whoever believes in Him shall not perish, but have eternal life." Have you ever received God's gift of Love through Jesus Christ? If not, then you can have an honest conversation with God right now. Admit that you are a sinner, believe that Jesus died on the cross and rose from the grave for you, and confess Jesus as your Lord and Savior. If you received Jesus as Lord today, or if you already are a believer, come fellowship with us this Sunday. We would love for you to worship the Lord with us.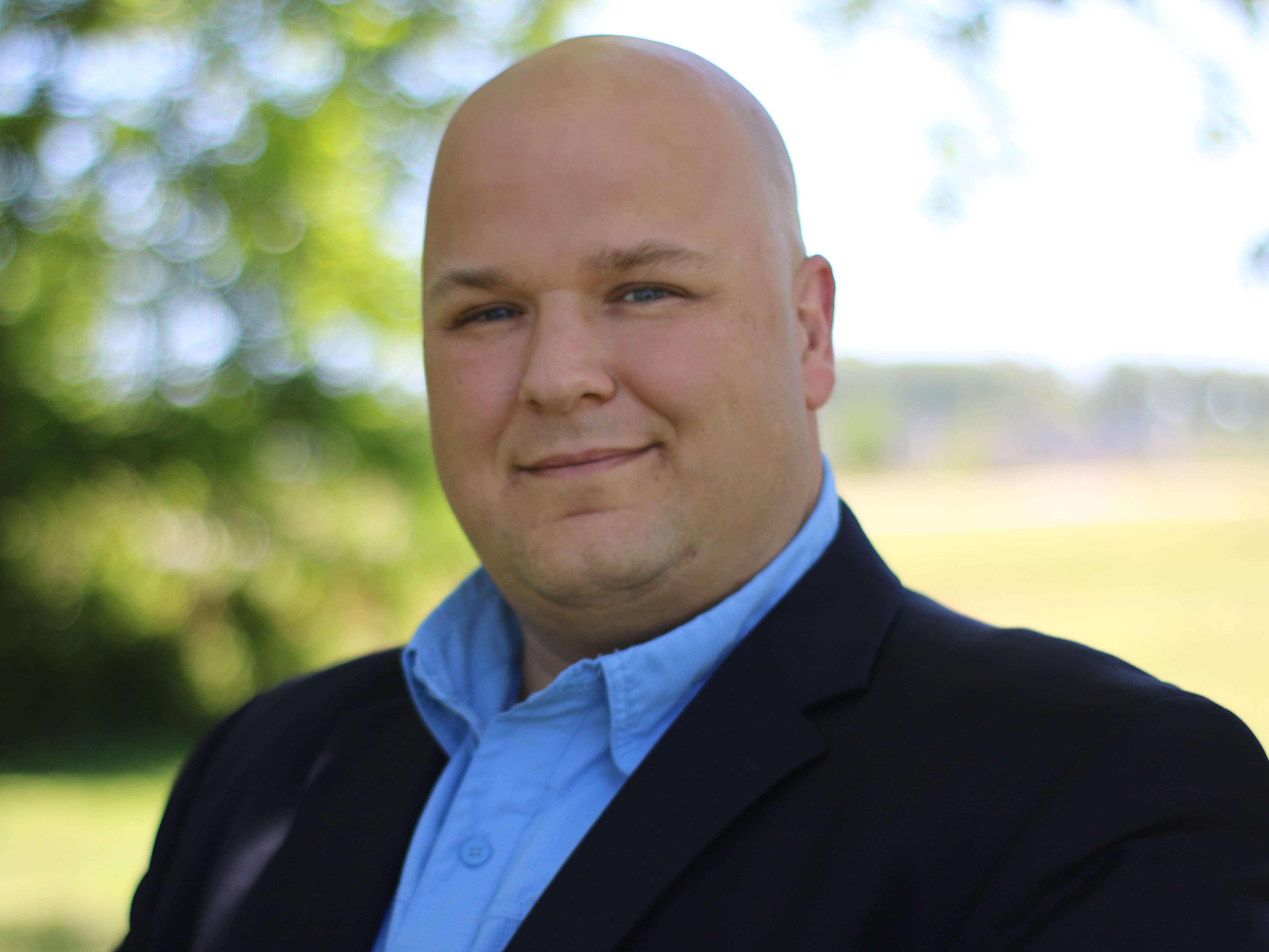 3
Partaking in our community allows us to understand and confront situations and learn and prosper from them together.
WORSHIP OPPORTUNITIES
Sunday School 9:00 AM

Morning Worship 10:00 AM

Discipleship Training 5:00 PM

Evening Worship 6:00 PM

WEDNESDAYS

Teen Bible Study 6:00PM
Adult Bible Study 6:00 PM